Rapid Response On Site Support
When your equipment is down and you need someone FAST, you want the best trained, most experienced service you can get!
Factory Trained in Germany on Equipment and Process.
Hardware, Software, Recipe, Calibration, and Uniformity issues

Flexible hours, Weekdays, Weekends, Nights all at the SAME Standard Rate
No large corporate travel restrictions or regulations to slow us down!!!
Will be on the way as soon as a Purchase Order is Received.
Insurance Certificates Available on Request

Standard $165 per hour for the first 8 hours
Overtime $225 per hour after the first 8 hours per day
Travel $100 per hour
PerDiem and Airfare billed at actual cost.



Technical Support

Around the Clock 24 Hours a day / 7 Days a week

804-840-6965 mark.heims@rtprepair.com

Direct Dial Talk to someone RIGHT AWAY! Donít wait for a call center or answering service to try to find someone to return your call!

From Tool and Process Issues to Error codes and Part numbers
We cover it ALL!

NO problem too big or too small!

NO CHARGE for Phone support.

E-mail support is also available. Send your questions to

If you have this type of equipment than chances are you have talked to us in one form or another. If we did not install it then we most likely provided some type of support for it at one time or another.

On Site Instruction and Training

We come to you and train you on YOUR tool. These tools were customized to the company that purchased them and can vary greatly from location to location. Why send a group to the Factory in Germany when we can come to you for Much Less!

We have trained customers from the US and Worldwide. We trained the actual OEM instructors when they were initiating a training program in the US.

The OEM no longer offers training on the SHS10 to SHS2800E



On-Site Service Technical Support Training Robot and Aligner repair/rebuild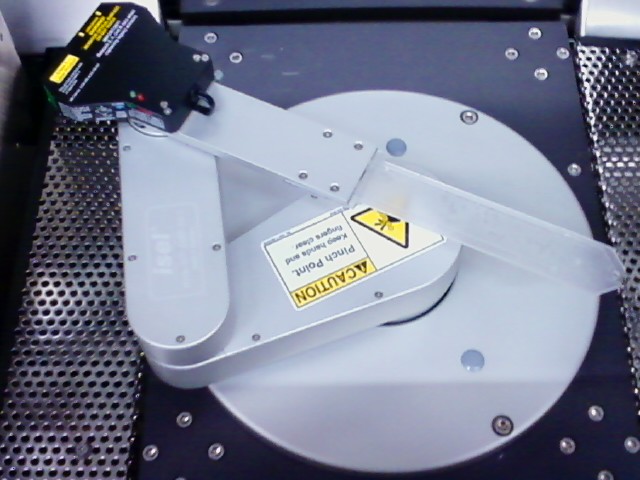 Equipe Robot and Aligner Repair

We can now have your Equipe / PRI 104/105/305/307 robot and the Equipe 101/201/301 aligners repaired and refurbished. New belts, bearings, seals, with a 24 hour cycle test with the correct OEM Macro and parameter files installed for proper operation on re-install.